2018 The 29th China Glass Show (Shanghai) Participate in the Raiders
Date:
2018-04-19 15:37
From:
Zhengzhou Sunrise Refractory
Author:
sunrise
From April 19th to 22nd, the 29th China International Glass Industry Technology Exhibition will be held at Shanghai New International Expo Center. The global glass network will be invited as the most influential media platform in the glass industry. Our booth number is: E3 Hall 306 welcomes you to negotiate.
The China Glass Show was founded in 1986 and is held in Beijing and Shanghai every year. It has successfully held 28 sessions so far. After more than 30 years of cultivation and development, the China Glass Exhibition has become an internationally renowned professional exhibition with complete independent intellectual property rights. It is the most commercial value exhibition, technology exchange and economic and trade negotiation platform in the Chinese glass industry, ranking the second largest glass exhibition in the world. Status.
The exhibition will set up seven exhibition halls, displaying over 80,000 square meters of scale. It is understood that 825 companies have confirmed their participation in the show, including 585 domestic manufacturers and 240 international manufacturers. The 29th China Glass Fair will bring together decision makers and engineering technicians from well-known glass manufacturers from around the world and nearly 40,000 professional visitors from all over the world to visit.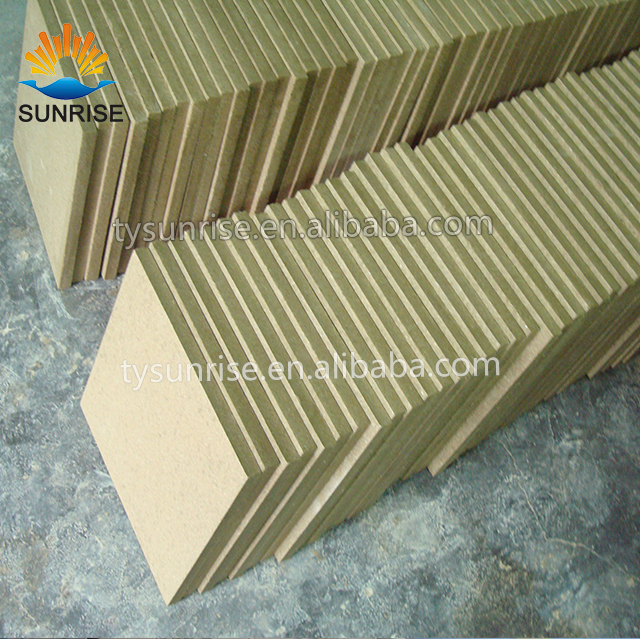 Send an Inquiry
E-mail : sales@sunriserefr.com
Phone : +86-371-63838939   /   Fax:+86-371-63835539
Company Address : No.36 Fengchan Road Of Zhengzhou, Henan, China (Mainland)

If you have any needs our help or are interested in our products, you can click online advisorychat with us online, or call our customer service telephone: 0086-0371-63838939. We will sincerely serve for you!
Product Category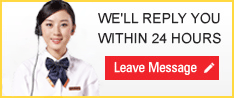 Venezuela customer AZS fused float glass furnace br...